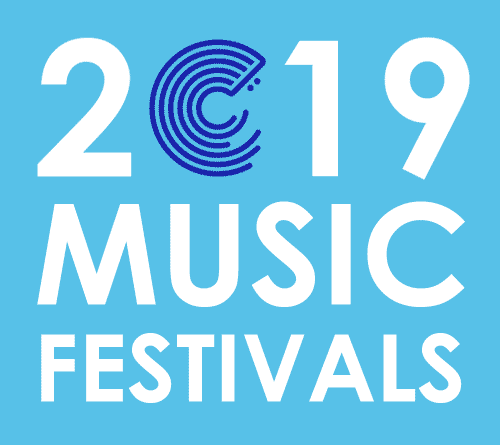 MDFF & Shindig Will be Part of the Year of Music Celebration!
June 10, 2019
Come Hear North Carolina celebrates 2019 as The Year of Music across our great state!
This is an educational campaign of the North Carolina Department of Natural & Cultural Resources and the North Carolina Arts Council celebrating North Carolinians groundbreaking contributions to all of America's most important musical genres — blues, bluegrass, jazz, gospel, funk, rock and everything in-between.
The roots of American music run deep in North Carolina, and all of us at Shindig on the Green know it!
Come Hear North Carolina is sharing authentic and compelling stories about North Carolina music with residents and visitors that you can find at ComeHearNC.com.